Practical Guide on Biocidal Products Regulation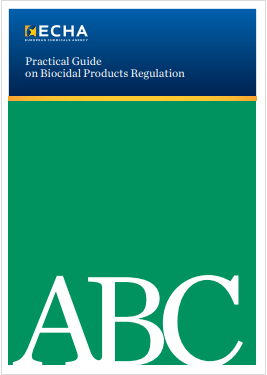 Practical Guide on Biocidal Products Regulation
The basic principle in the Biocidal Products Regulation ((EU) No 528/2012 (BPR)) is that a biocidal product (BP) must be authorised before it can be made available on the market or used in the European Union (EU)/ European Economic Area (EEA).
This takes place in two consecutive steps. As the first step, the active substance is evaluated and, provided the criteria are fulfilled, is then approved in a specified product-type (PT). The second step is the authorisation of each BP consisting of, containing or generating the approved active substance(s).
This document concerns the first step, approval of active substances.
October 2016
Collegati